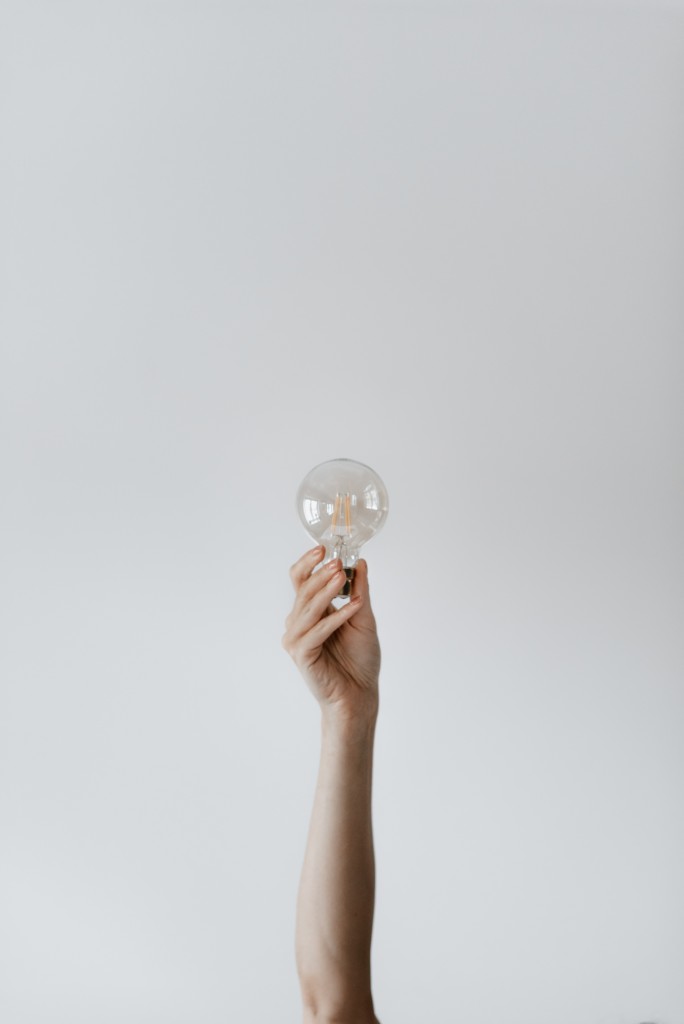 With our commitment to quality and innovation, we provide the latest technology to power your business or personal needs. Our customizable solutions cater to every requirement, from entry-level desktops to high-end workstations.
Keep your data center running at peak performance with our comprehensive services. Our team of experts offers a range of services, including installation, maintenance, and upgrades to ensure your data center is always operating at its best.

Our extensive range of IT equipment, from laptops to servers, is available for lease to suit your business needs. Our flexible leasing options allow you to keep your technology up to date without the upfront costs of purchasing new equipment.